Welcome to the official iStopMotion blog!
Your go-to hub for all things related to stop-motion animation and time-lapse photography. As the creators of iStopMotion, the premier animation software for macOS, we understand the passion, creativity, and technical prowess that goes into every frame of a stop-motion animation. Whether you're a seasoned animator, an educator incorporating animation into your curriculum, or a beginner taking your first steps into the magical world of animation, our blog is here to inspire, inform, and guide you on your creative journey.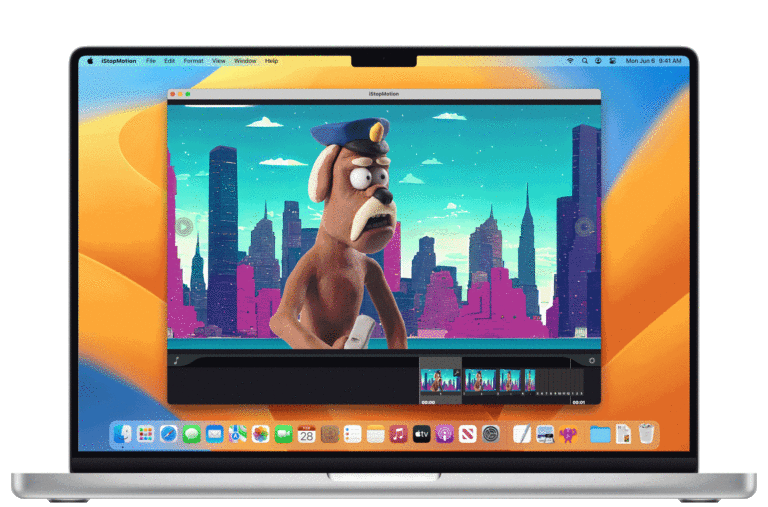 Discover the best stop motion software of 2023 on our website. Whether you're an experienced animator or a beginner exploring frame-by-frame storytelling, our comprehensive guide presents the top options available today. From user-friendly interfaces to advanced editing capabilities, we've curated a selection of powerful tools that empower you to create stunning animations. Unleash your creativity and embark on a journey filled with endless possibilities and captivating storytelling.
READ MORE »