Welcome to our website, your ultimate guide to the best stop motion software in 2023! If you're a budding animator, educator, or simply a creative enthusiast, you've come to the right place. Stop motion animation has captivated audiences for decades, and with the advancements in technology, the possibilities have become even more exciting. In this comprehensive guide, we'll explore the top stop motion software options available in 2023, showcasing their features, ease of use, and the incredible animations you can create with them. Whether you're a beginner or a seasoned pro, get ready to dive into the world of stop motion animation and discover the perfect software to bring your ideas to life, one frame at a time.
INSPIRATION
https://filmora.wondershare.de/animated-video/stop-motion-animation-software.html
iStopMotion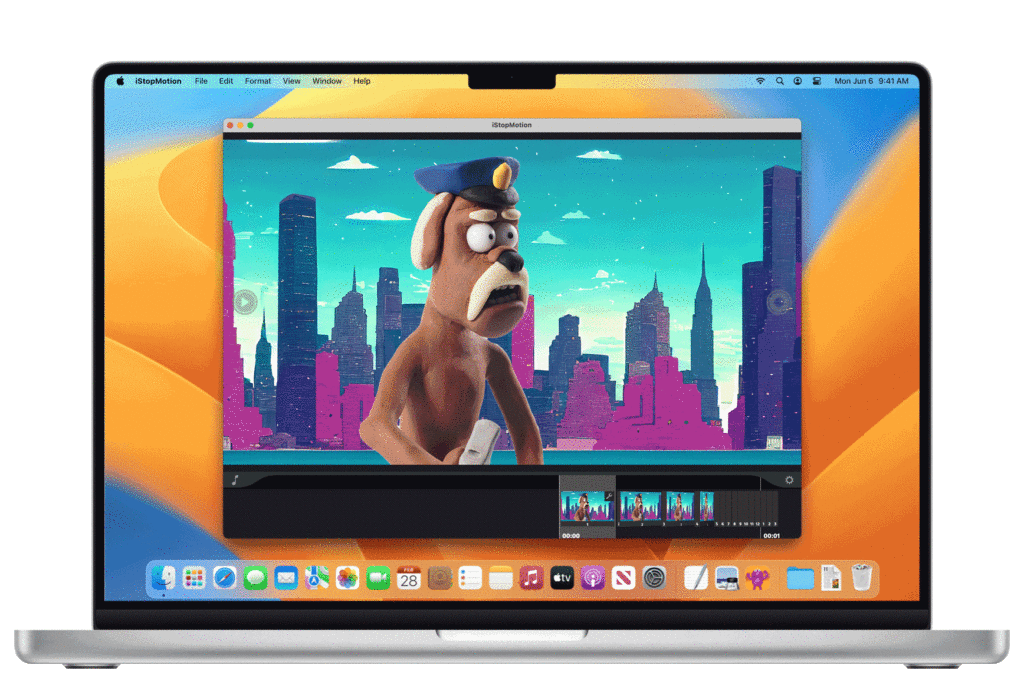 Plattform: iPad, iPhone and macOS
iStopMotion is created to start with stop motion animations. The software is powerful but still easy to handle and offers even children a motivational start without heavy roadblocks. iStopMotion is like a bridge for everyone to enter the field of stop motion animations.
Link: istopmotion.com
Stop Motion Studio

Plattform: iPhone, iPad, and macOS as well as Android, Windows,
Chromebook, and Amazon Fire devices
Want to create movies like Wallace and Gromit or those groovy Lego shorts on YouTube? With its user-friendly interface and powerful editing tools, you can bring your imagination to life and share your creations with the world. Perfect for both beginners and professionals, the Stop Motion Studio app is the ultimate tool for creating captivating animations.
Link: https://www.cateater.com/
Dragonframe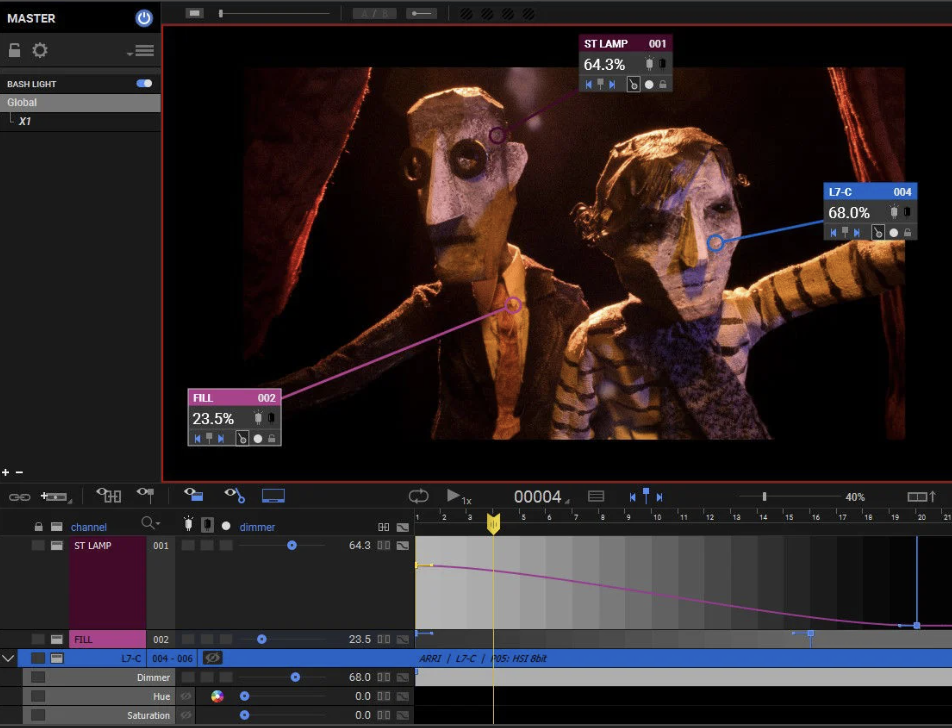 Plattform: Linux, Windows, macOS
Dragonframe is the professional tools to create stop motion movies. It has a large feature set which suits professional film makers. It also takes some time to get used to it.
Create beautiful animation, one frame at a time. Step directly between live view and captured frames or switch to auto-toggle. Loop playback to get the sense of movement you're aiming for. The playback and stepping functions are fully customizable for your needs.
Link: https://www.dragonframe.com/
Eclipse – Stop Motion Pro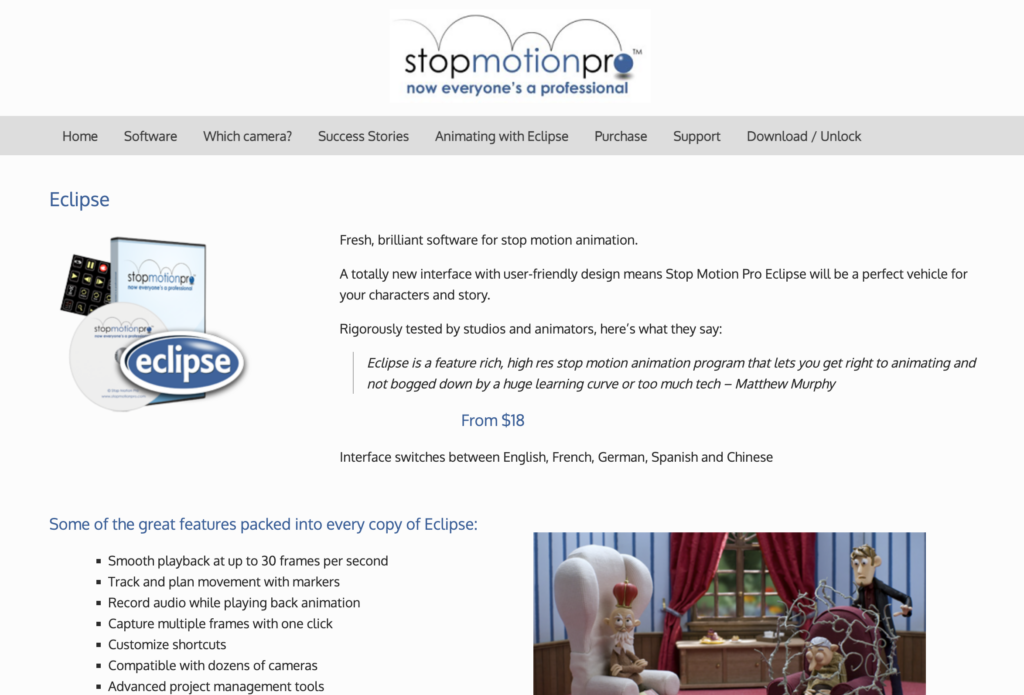 Plattform: Windows 11, 10, 8.1, 8
Fresh, brilliant software for stop motion animation.
A totally new interface with user-friendly design means Stop Motion Pro Eclipse will be a perfect vehicle for your characters and story.
Rigorously tested by studios and animators, here's what they say:
Eclipse is a feature rich, high res stop motion animation program that lets you get right to animating and not bogged down by a huge learning curve or too much tech – Matthew Murphy
Link: https://www.stopmotionpro.com/
Frames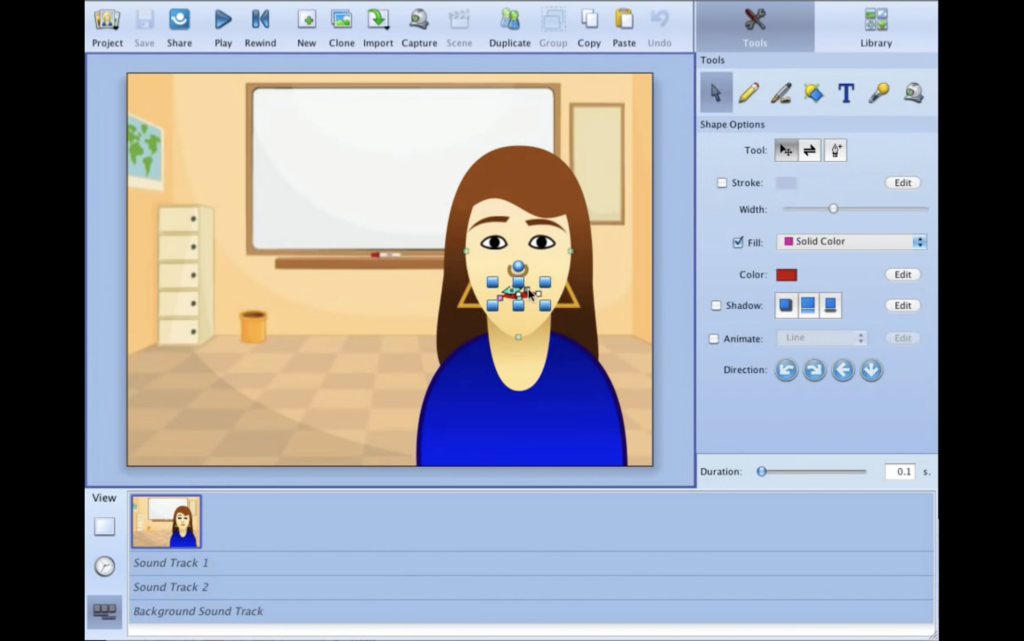 Plattform: Windows 7,8,10,11 – iOS – Android – OSX 10.14 Mojave
Create clay animation, stop-motion, and original cartoons! Everyone has a story to tell. Make yours memorable with Frames. Frames combines illustration and stop-motion tools into an award-winning, easy-to-use animation package.
Link: https://www.tech4learning.com/frames/
iKITMovie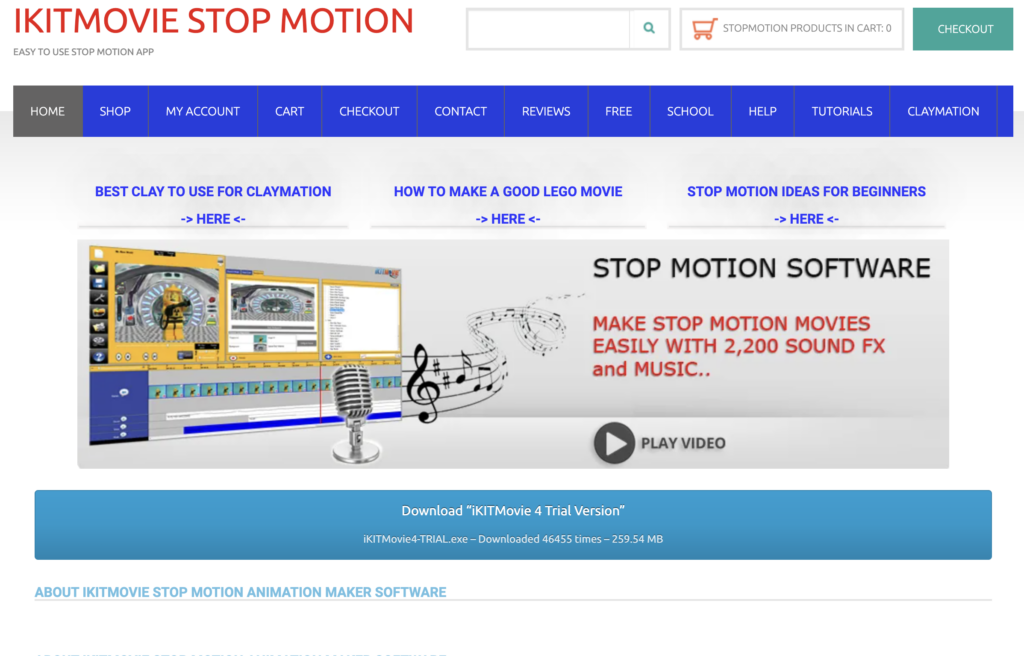 Plattform: Windows PC – Windows 7, 8, 10
iKITMovie is a unique piece of stop motion animation maker software. It's a favorite LEGO Animation Creator and CLAYMATION maker amongst schools and hobbyist around the world. No other animation software has 2, 200 sound effects built in for you to use in your stop motion movies. The 2,200 sounds have been listed alphabetically and grouped according to category. Such as Animals, Weather, Vehicles, Aircraft and so forth. This means you can add whatever sound you want to your action right there in the application. You can also add more sounds to the library at any time. All the sound effects are high quality digital stereo mp3 format. No need anymore to search all over the internet just to find the sound you need
Link: https://www.ikitmovie.com/
MonkeyJam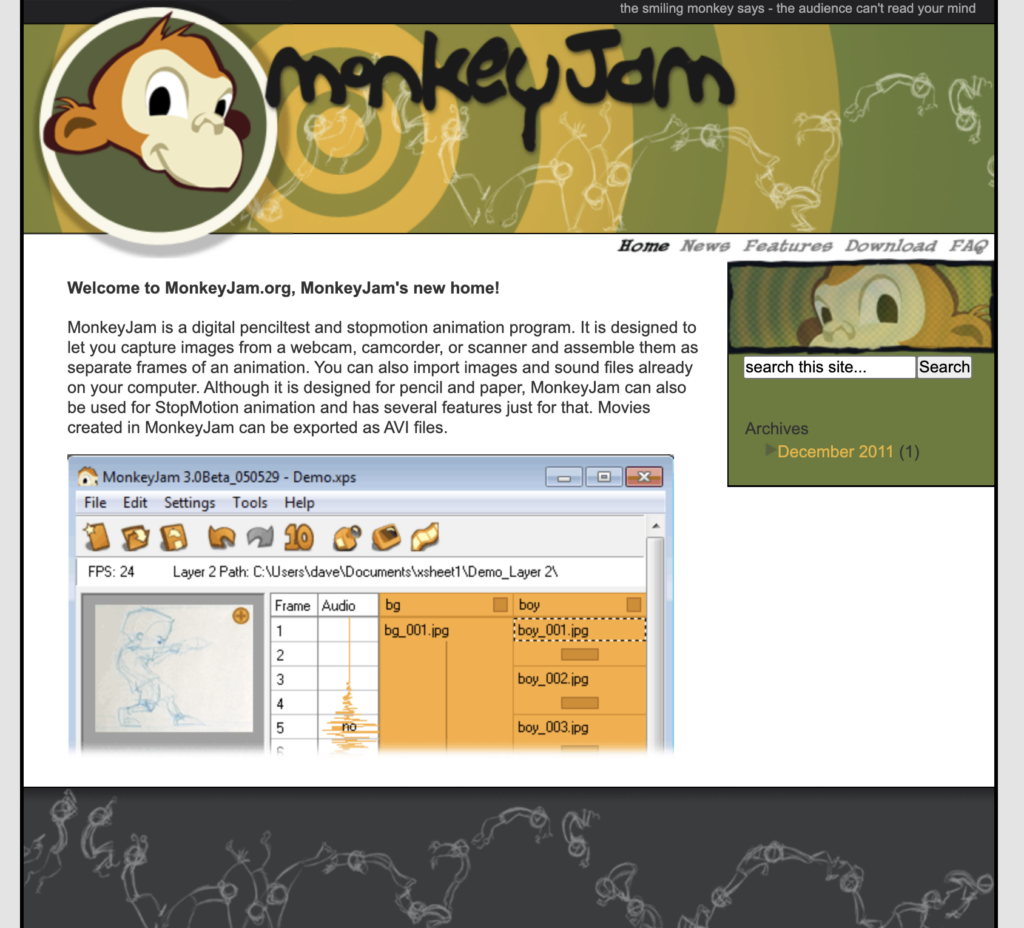 Plattform: Windows 2000, XP, Vista, 7
MonkeyJam is a digital penciltest and stopmotion animation program. It is designed to let you capture images from a webcam, camcorder, or scanner and assemble them as separate frames of an animation. You can also import images and sound files already on your computer. Although it is designed for pencil and paper, MonkeyJam can also be used for StopMotion animation and has several features just for that. Movies created in MonkeyJam can be exported as AVI files.
Link: https://monkeyjam.org/